Built Around Awesomeness and Love
Welcome to Beemo, innovators for the 21st century and beyond; we make tablet PC's and smart devices that are feature packed and affordable. Our dedicated team of designers, IT professionals and manufacturers take great pride in developing products that will make your life easier and much more enjoyable and our newest models are no different. We have incorporated innovative design features, a powerful processor and an unheard of low price to ensure that our Tabs are both competitive and easily attainable by everyone. We have over 17 years in the IT industry creating and bringing new products to the market and we have seen a need for better electronics with more standard features and a combination of form and function both working together to bring you our latest models. We are a local company that thinks globally and our products will soon be in the homes of families worldwide. If you want to be part of this revolution, contact us for dealer network information. Beemo was founded on the principles that we should offer consumers more for their money and have a good time doing it. The team here at Beemo is passionate about what they do and we believe that it's this passion that makes our products better than anything else on the market.
Service & Support
Our customer service and after-sale support is among the highest rated in the industry and our goal is your complete satisfaction. We value your patronage and your feedback is welcome; if you have a question or concern, feel free to contact us and one of our friendly, knowledgeable representatives will be happy to assist you.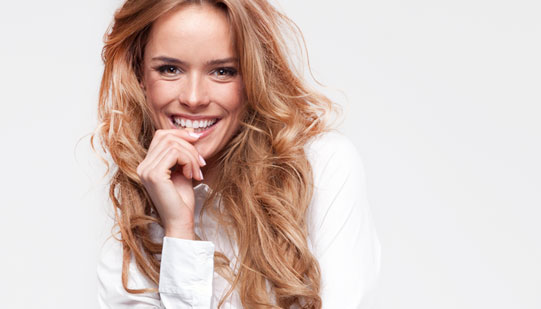 Beemo allows you to stretch your imagination and vividly tell the world about your passions and ideas.
LOVE WORKING AT BEEMO
100

%
Using the latest technology streamlines and transforms your day. Beemo will be at the centre of your Universe!
LOVE WORKING AT BEEMO
100

%